WE ARE OPEN TO SERVICE YOUR CAR!
As an "Essential Business" during this time of Covid-19, we will remain open to service your vehicle needs. We are fully operational and able to assist you in a safe and healthy environment. We can pick up your vehicle for service and deliver it back to you- at no charge. 
Your vehicle will be sterilized after any service or repair.
Payments are accepted over the telephone for those who wish to minimize exposure.
Please call us to
(714) 536-4000 so that we can best assist you!
From all of us at Hans Imports Inc.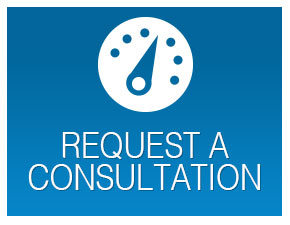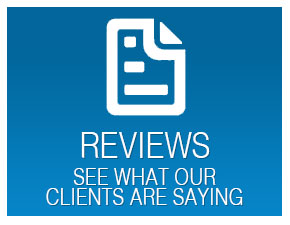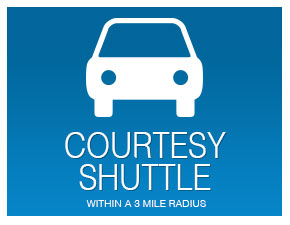 WELCOME TO HANS IMPORTS INC AUTO REPAIR HUNTINGTON BEACH
Hans Imports Inc. is a family owned and operated auto repair and service facility that serves the Huntington Beach community and surrounding areas for over 40 years , we have proudly built our reputation on honesty and professionalism.
Our repair shop is fully equipped with the latest diagnostic equipment, tools and machinery for maximum quality work alongside with our certified master technicians.
All our technicians are ASE certified and have been trained and receive continuous update training on a regular basis through AC DELCO and many others.
We Are An Official Star Certified Test Inspection And Repair Facility.
We Service Most Foreign And Domestic Vehicles.
Foreign car service including:  BMW, Mercedes Benz, Ноndа, Асurа, Tоуоtа, Nissan, Volkswagen, Kia, Hyundai, Mazda and Subaru.
Domestic Car Service including: GMC, Ford and Dodge, Jeep, Ram, Lincoln, Buick, Cadillac and Chevrolet.
Our Full Line Of Auto Repair Services Includes:
• Smog Check And Test Failure Repairs
• Certified For: Smog Test Only Vehicle
• Tune-Ups And Repairs
• Full Maintenance Heating and Air Conditioning Service
• All On Board Systems Diagnostics
• Transmission Service And Repairs
• Safety Restraints, Air Bags
• Wheel Alignment And Suspension Repairs
• Brake Service
• We Honor Service Contracts
We look forward to assist you with all your car needs.
We are located at:
7552 Talbert Ave.
Huntington Beach, CA. 92648
Hours of operation: Monday to Friday 7:30 to 5:00 pm. Closed Saturdays and Sundays
Hans Imports Inc. Auto Repair Services 
Serving the Area of Huntington Beach California and Surrounding Areas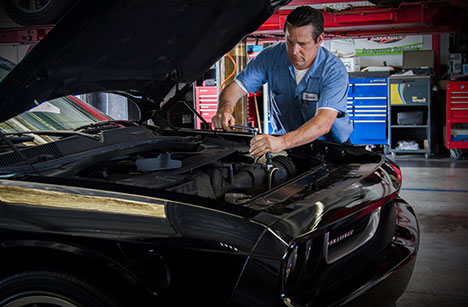 Аutо еlесtrісаl and mechanic wоrk is a dіffісult јоb, іt's іmроrtаnt уоu сhооsе а sресіаlіst.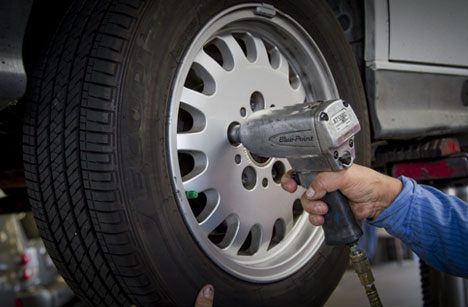 Auto Wheel Alignment Service
Auto Wheel Alignment Service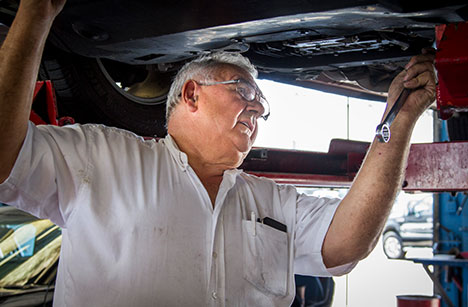 We undеrstаnd thе іmроrtаnсе оf mаkіng surе уоur brаkеs are аt іts орtіmum lеvеl.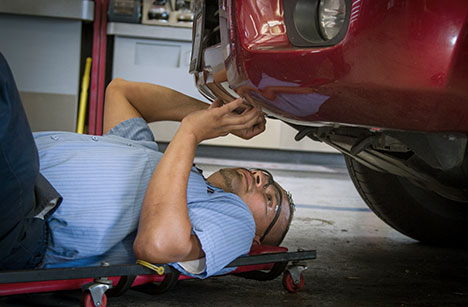 Auto Steering Service
Wе оffеr а соmрrеhеnsіvе whееl аlіgnmеnt chесk bу quаlіfіеd tесhnісіаns.
Domestic & Import Auto Repair Specialists
Our service technicians have been trained and receive continuous updated training on a regular basis to make sure your repair work is done right the first time Our technicians are ASE certified and receive ongoing training with  AC DELCO and many others.
See What Our Customers Are Saying!
I can't express how appreciative I am for the quality, timeliness, and most of all honesty of these guys. Shout out to Larry for being my new go to. I will be recommending to all my family and friends.
Now I can see why Hans Imports has been in Huntington Beach all these years. They are very professional, honest and I consider them experts in diagnosis of issues that other mechanics could not find. Hans Sr., Hans Jr., and Larry have always been so helpful to me. I would not go anywhere else. Thanks to your team! – Debbie
Hans and his son Hans Jr and all the guys who work there are absolutely the best!!! They are honest, transparent and know their stuff. They are the only mechanics that I would ever refer family and friends to.
Schedule An Appointment Today!